2023 MBA / MS Summer Associate (Stealth Clean Energy Startup) – Emerald Development Managers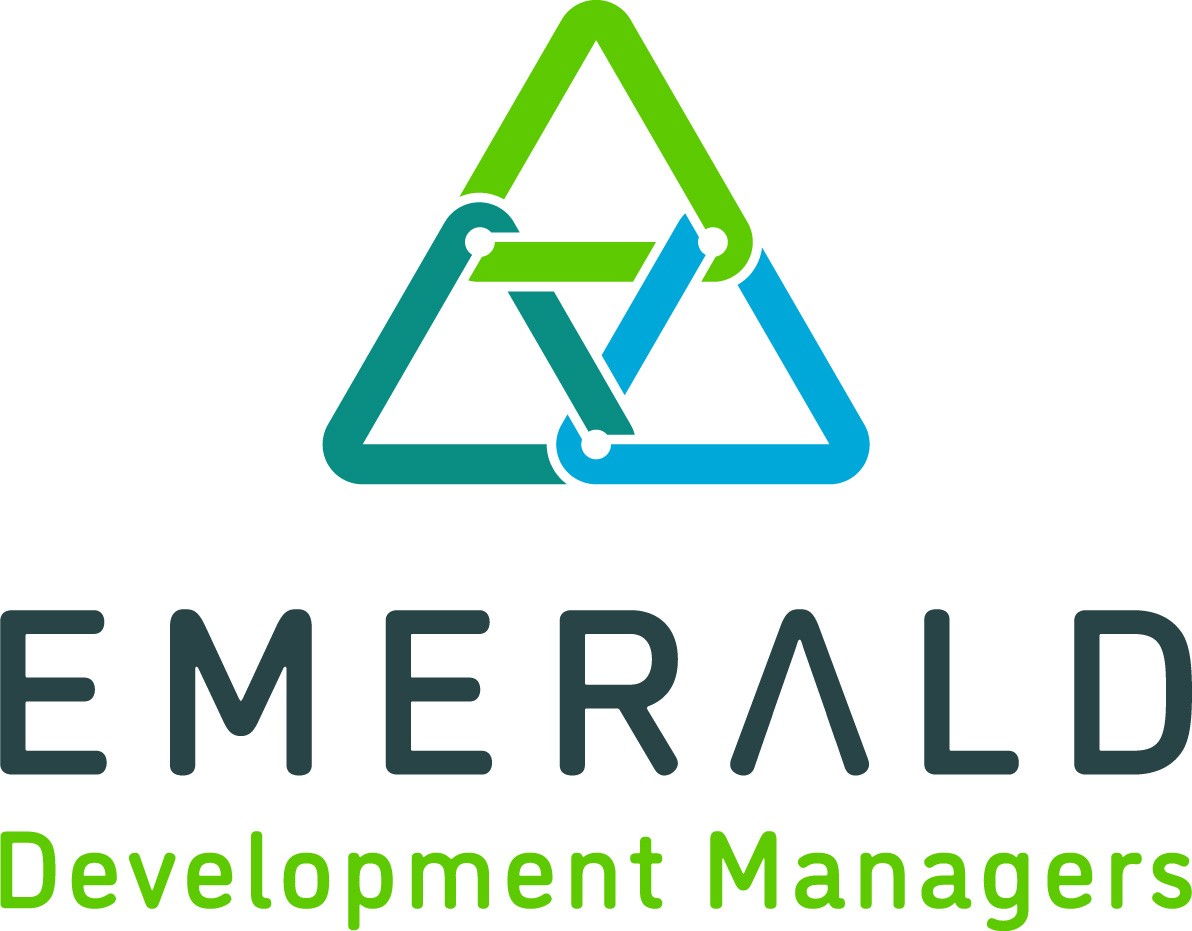 Emerald Development Managers LP
Intern
New York, NY, USA
40 – 50 USD per hour
Posted on Monday, May 22, 2023
Emerald Development Managers is an early-stage VC firm investing in elite scientific and engineering teams that are solving real problems. Deals are sourced from decades-long relationships with academic research institutions, operating managers, incubators, and like-minded VCs. Emerald's expertise was developed over 26 years of funding venture capital and commercializing university research while simultaneously gaining invaluable experience founding, building, and operating an industrial unicorn that has returned over $1 billion to investors and still has a current market value over $1 billion. In addition to capital, we bring experience, discipline, critical thinking, financing expertise, and significant hands-on involvement to the companies we support. Emerald's three main investment focus areas are Clean / Industrial Tech, HealthTech / Bio, and Cybersecurity / Enterprise Software.
2023 MBA / MS Summer Associate
We are seeking an MBA / MS Summer Associate for one of our portfolio companies in the clean energy space. The company has received several million in grant funding from the Department of Energy (ARPA-E), recently closed a large round of Seed funding, and is currently operating in stealth mode.
The MBA / MS Summer Associate will work closely with this company to perform financial modeling, business model analysis, and market research, and will play a key role in influencing the company's go-to-market strategy and future applications for its technology. This role will be in-person at Emerald's offices in New York, NY and managed jointly by Emerald and the company. Please note that this is not an investing role.
We are looking for someone with the ability to:
· Build financial models for a variety of different business models and their associated revenue streams, expenses, production scales, etc.
· Perform deep-dive market research, sizing, and analysis on potential target markets.
· Develop in-depth knowledge of companies and potential customers within these markets.
· Synthesize this information to assess the overall viability of different markets and scenarios.
· Assist with other ad hoc projects.
Specific skills and experience we are looking for include:
· Strong background in financial modeling, with full-time work experience in investing, investment banking, equity research, corporate development, financial analysis, or similar roles.
· Experience performing financial analysis, underlying unit economics analysis, total addressable market analysis, etc.
· Demonstrated ability to research and analyze new markets.
· Excellent analytical, project management, and organizational skills; ability to manage workload effectively and deliver quality work on schedule.
· Self-starter with ability to work autonomously.
· Strong presentation skills as well as oral and written communications skills.
· Undergraduate degree from a strong academic program.
· Demonstrated interest in climate tech or startups is a plus.
· Currently enrolled in MBA program, Masters of Finance or Masters of Accounting or similar.
The 2023 MBA / MS Summer Associate position will run from mid-June/late-June through August, although we are flexible on start date. This position has the possibility of continuing as a part-time remote position into Fall 2023. This position may also involve some limited amounts of travel.
Compensation
For job postings in New York City, Emerald is required by law to include a reasonable estimate of the salary range for this role. This salary range is specific to the City of New York and considers the wide range of factors that are considered in making salary decisions including but not limited to your skills, qualifications, experience, licensure and certifications, and other business and organizational needs. The current base wage offered for this role is $40-50 per hour.
Emerald Development Managers is an equal opportunity employer.
Emerald Development Managers LP is an equal opportunity employer.